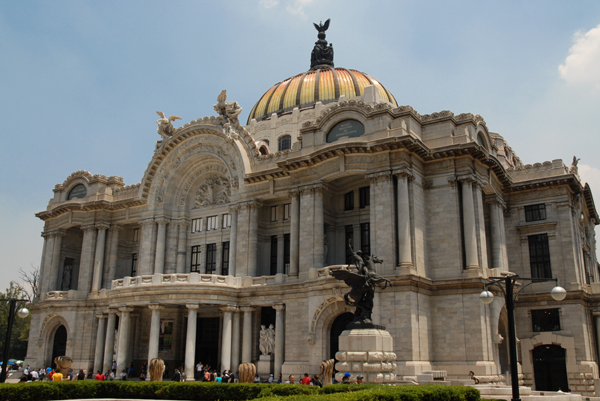 CCLS has two affiliated language schools in Mexico. CCLS Cuernavaca is located in one of the most beautiful cities in Mexico. With a moderate climate and considered the city of eternal spring, Cuernavaca is located a short distance from the capital, Mexico City, and a safe, modern highway connects the two cities. The learning experience in Cuernavaca is enriched with visits to museums and cultural excursions to Mexico City and nearby historical cities.
CCLS in Mexico City is located in a comfortable high-class residential neighborhood. Mexico, D.F., a city renowned for its important historical and cultural significance, offers students a total-immersion experience in the Mexican cultural landscape and language.
Both schools offer total-immersion courses for a rapid, efficient learning experience.